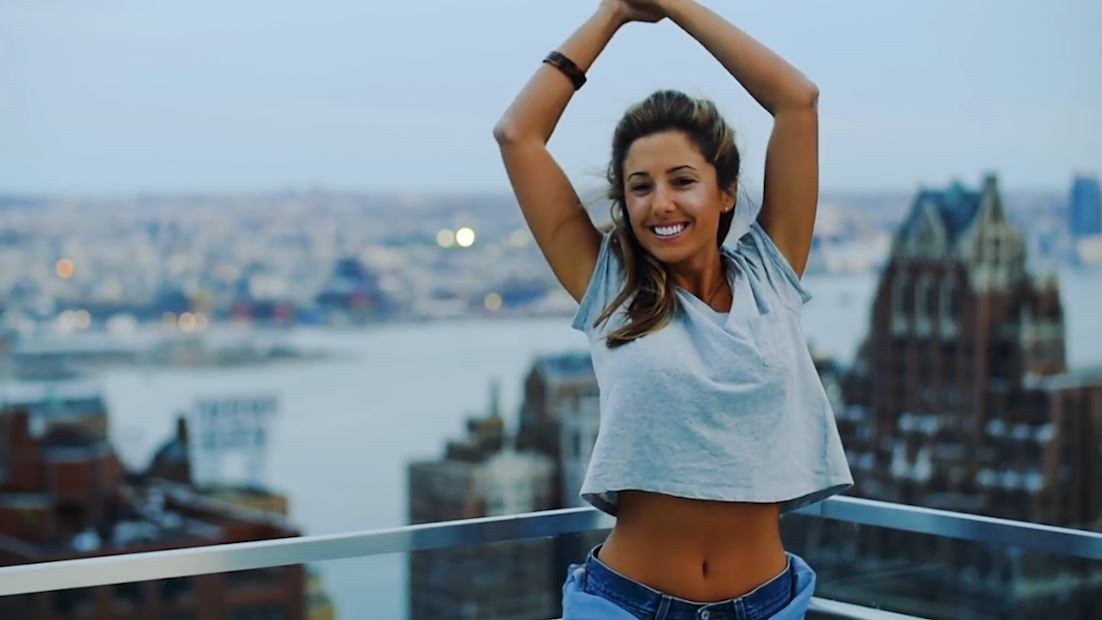 Hello!
Thanks for taking the time to talk to me!
If you're a brand, please contact me here instead.
If you have questions about life in Italy, learning Italian or filmmaking, you might find I've already answered them here.
If you're thinking "No, Kylie, it's something else!" then please tell me what it is below! I receive a lot of messages on social media so sometimes it's hard to reply to everyone but I'll try my best.
If you would like to write me a letter, you can post all mail to my PO Box here:
Kylie Flavell
Borgo Pinti 80
Firenze
50121 Firenze, Italia