This is quite similar to some other cakes I've shared here before – like the orange gluten-free cake or the lemon ricotta cake. But sometimes one simply doesn't have almond meal or ricotta on hand so this is what I make when I need a quick easy delicious last minute cake. I've tried it with double the orange juice and a half cup extra of yoghurt and it makes for a much less spongey cake – more wet and dense like a cheesecake, which some of you may prefer. However, the crowd-pleaser is the recipe below. Enjoy!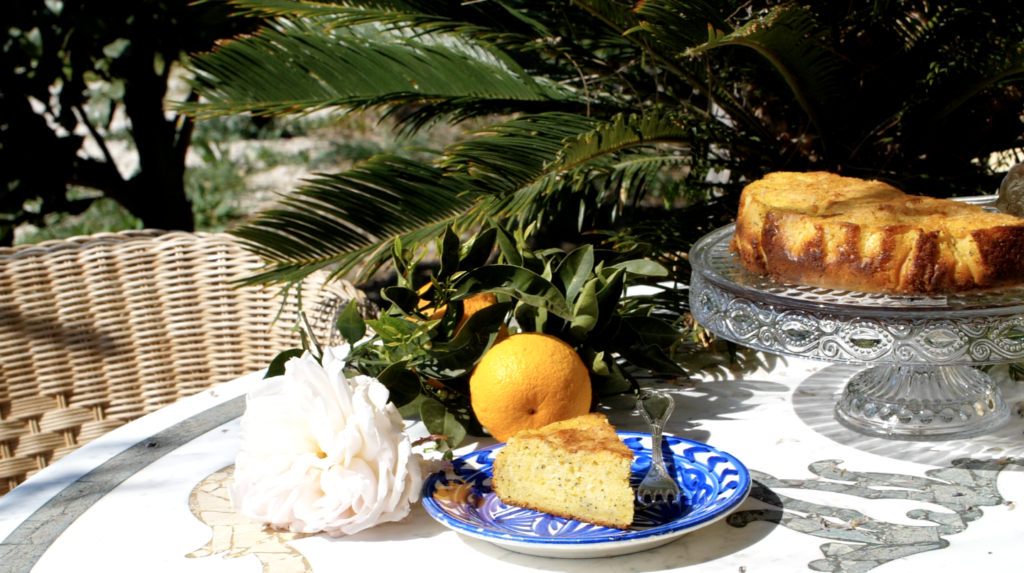 INGREDIENTS:
190 grams butter
240 grams sugar
3 eggs
1 teaspoon vanilla extract
zest and juice of one large orange
1 cup plain sugar-free natural yoghurt
230 grams plain flour
pinch of salt
2 teaspoons baking powder
* optional: a few shakes of cinnamon and 1/4 cup poppyseeds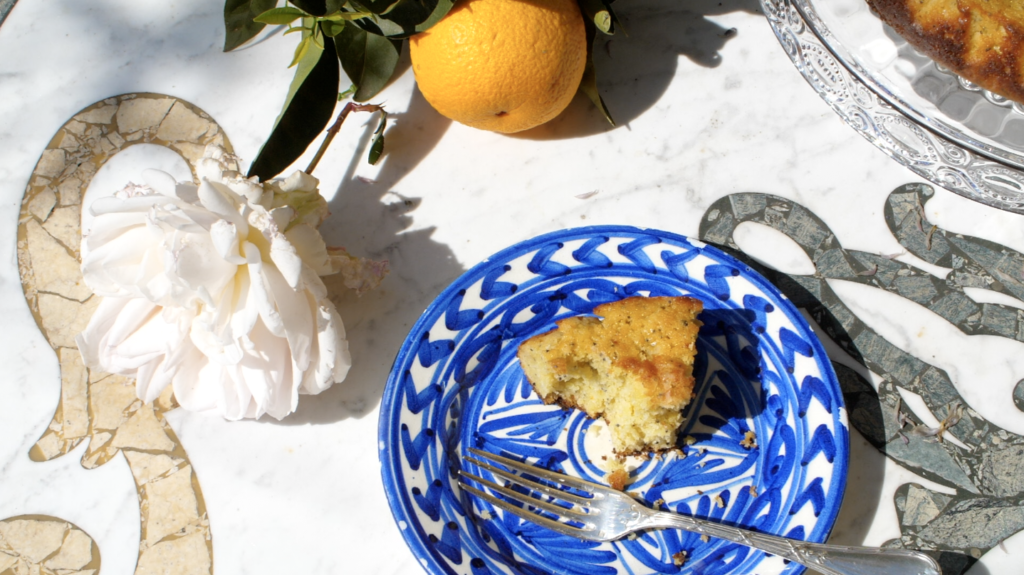 METHOD:
Cream butter and sugar, beating until smooth and stiff.
Beat in one egg at a time.
Stir in vanilla, zest and juice of the orange, and the yoghurt.
Sift in the flour, salt and baking powder (and cinnamon and poppyseeds if desired) into the wet mixture and fold gently. Don't over-mix.
Pour into a 22cm springform pan lined with baking paper and cook in a preheated oven at 180 degrees C or 350 degrees F for about 30 to 40 minutes or until it no longer wobbles in the centre. I like to take mine out when it's still quite tender as I find it will keep longer without drying out. Delicious and light for afternoon tea or as a refreshing dessert after a rich meal.